Aboutus
January 30, 2023
2023-01-30 13:31
Aboutus
"You can't build a great building on a weak foundation. You must have a solid foundation if you're going to have a strong superstructure."
– Gordon B. Hinckley
About Us
Yuva Basics is a fundamental education-based learning platform for all academic & non-academic needs of children in the age group of 6 to 18 years.
With the mission of Basic Concept Understanding, Yuva Basics will be the understanding partner of every child in academic as well as non-academic sphere.
• In the academic sphere, our focus will be to make every child understand each and every topic with ease by clearing the basics and making education an enjoyable journey.
• In the non-academic sphere, our focus will be to help children in different aspects of their growing years, along with providing a platform so that they could convey their opinions, ideas & thoughts with each other.
Tom Sanders
President & CEO
Tom Sanders
Chief People Officer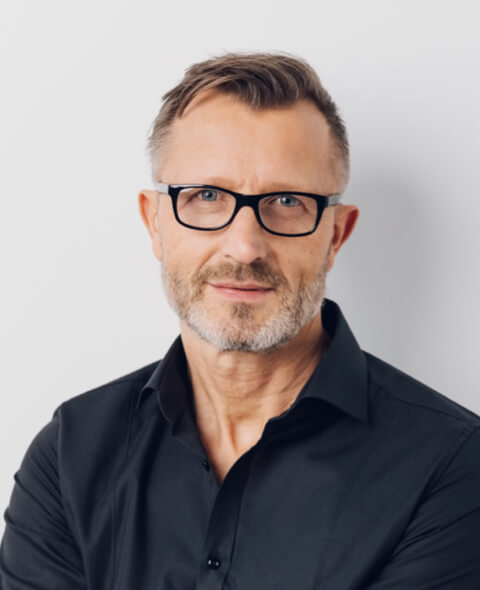 Tom Sanders
Lead Developer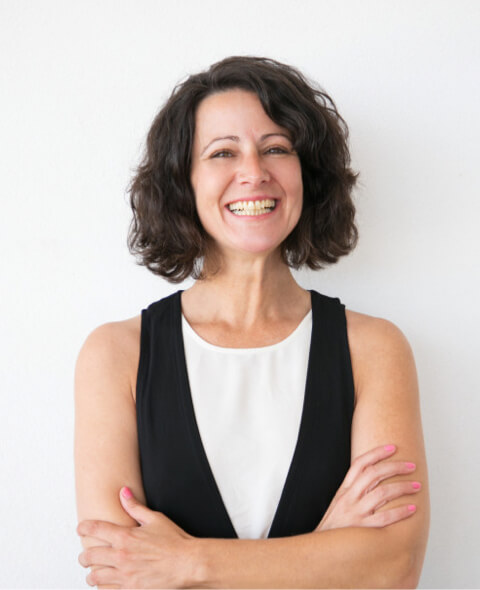 Dollie Horton
Project manager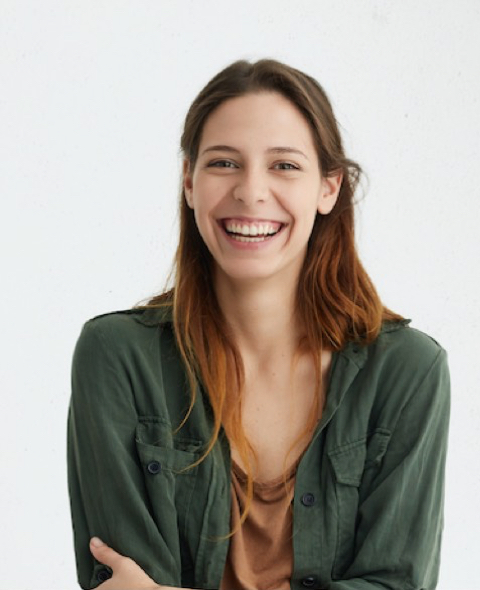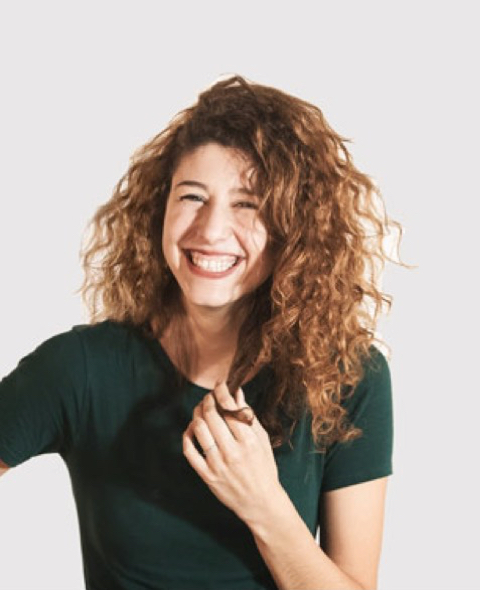 Tom Sanders
Financial Services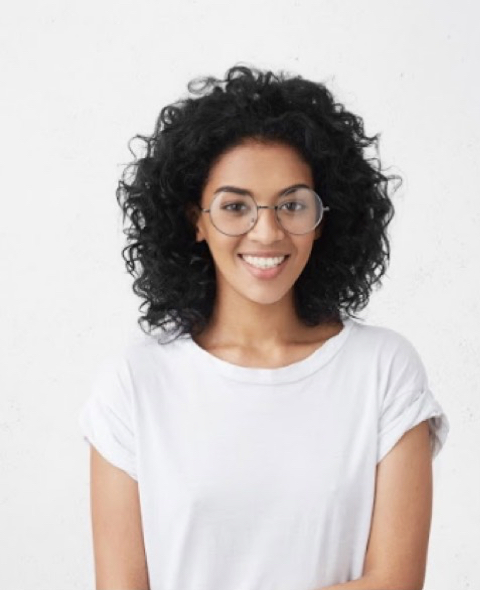 Join student content creator team:
Tom Sanders
President & CEO
Tom Sanders
Chief People Officer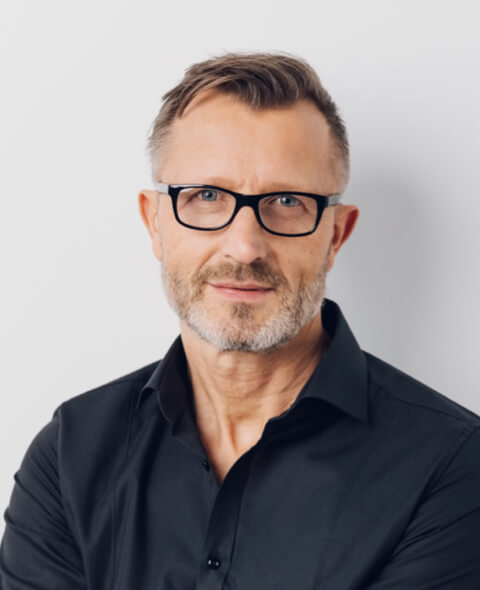 Tom Sanders
Lead Developer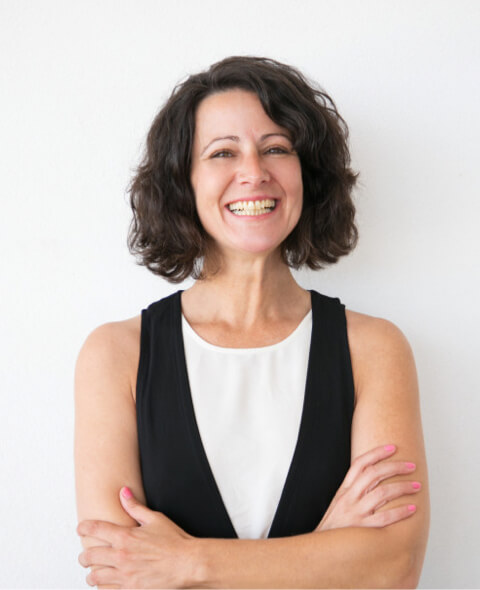 Dollie Horton
Project manager

Learners report career benefits
Courses from top instructors